Fr Gino Aloisio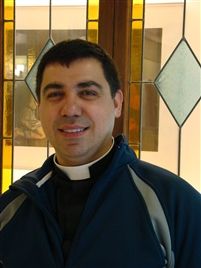 You are invited to a weekend retreat on Friday, February 14-16, 2020 at Westminster Abbey.
Fr Gino will be hosting the retreat and will speak about: Embracing the sacraments in our hearts as a lived encounter with Jesus.
Schedule
Friday, February 14th at 7:30PM to Sunday, February 16th at 1:30PM.
cost
$185/person (Married Couples $350).
Register
Please contact the office to register.